Main Page
From NKN Community Wiki
Welcome happy new miner!
This wiki have been build by the NKN community in order to help you to start participate a New Kind of Network. If you have any other question do not hesitate to ask for help
List of guides
In short
To start mining NKN you need a low tech device such as low-end VPS, Raspberry Pi or an old Windows laptop and a good internet connection (without quota).
You need at least 10.1 NKN mainnet before starting a node (See our guide about the mainnet tokens).
You're not going to buy your Lambo tomorrow from your mining activities but you can generate small additional revenues from your unused ressources.
Where to find help?
NKN is present on multiple platform still the best way for you to get help is joining the NKN Official Discord or going through the NKN Official Forum.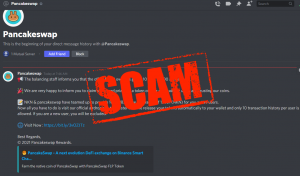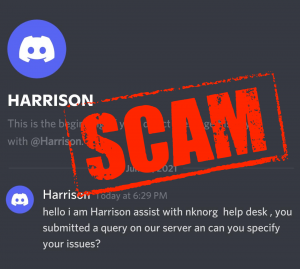 Warning
As newcomer to the community who sometimes need help you may be reach by scammers who pretends to be admins and "support staff". Ask for help in public channel in order for admin to keep an eye on shared information. If anyone approach you in private message:
first assumption is that they are scammers.
check if they have any admin roles
never disclose your wallet information such as private keys
never click any link sended to you in private message

Only use official swap@nkn.org or contact@nkn.org for support
Please stay alert and be careful
Help and guidelines for Discord users
As with every Discord room, we encourage you to stay around for a while after you ask a question, and listen to the various discussions. Some people usually read everything that happens there, so it is likely that someone will answer you if they have the answer (Not getting a response usually means no one knows the answer, or the person who knows the answer has not read it yet).
Due to this, please make extensive use of the off-topic channel to lower the noise in the others, and make the lives of those who read the entire backlog easier. Also note that everyone doesn't read every channel; if you want to draw someone's attention, type their name to ping them (doing this too often is considered rude, though). To prevent flooding the channel, please also use a service like https://bpaste.net/ instead of pasting your logs directly.
You can set the Discord notifications setting to "Mentions only" so that you will only disturbed when someone writes your name.
Credits
Hosting & Admin : AL
Support the project, donate to NKNQUttrQxNcY6cT9EmaKBT6ijshV1UZt4x2